Website Content & Design
A complete range of web services, optimised for maximum visibility and impact.
| | | |
| --- | --- | --- |
| Content planning | Copywriting | Blogging |
| Ecommerce | SEO | UX |
| Design | Development | Hosting |
Build a better website with the words-first approach
Websites are wonderfully versatile. You can launch them and then refine them later. But a bit of advance planning goes a long way towards making the process more efficient and cost-effective.
Download the Balance guide to planning your website.
words-first_websites.pdf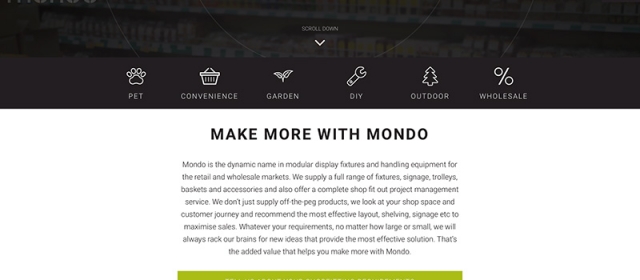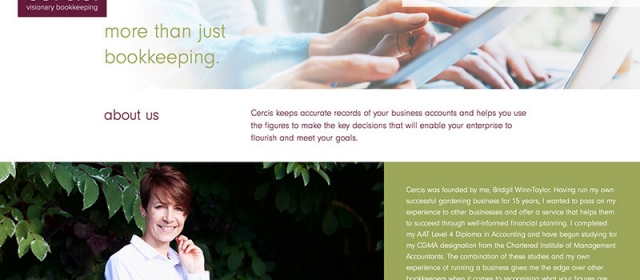 We are often called upon by clients who have had their new website designed, then thought about what content it should have and then hit a brick wall in trying to create that content. This can drag on for months or even years and always results in further, unplanned expense to push it over the line.
Balance's words-first approach helps you to define exactly what you want your website to do, how you want it to read and how you'd like it to look before committing any budget to the writing, design and build. With a clear plan in place, the creative process then takes less time, costs less money and delivers a far better result.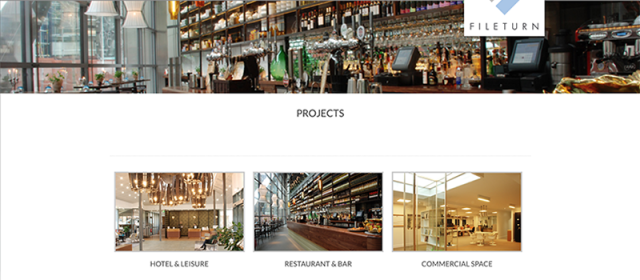 Testimonial
"Tim not only relieved me of the pressure of coming up with the copy for my website, he helped me to clarify exactly what I wanted to say about my business and services and then succeeded in putting that into words that I was very happy with. With Balance you get a high standard of writing, an intelligent grasp of your business, a relaxed, reassuring manner and an organised approach to getting the job done. Thoroughly recommended.
"
Bridgit Winn-Taylor, Owner, Cercis Accounting (now also Russel & Co Bookkeepers)