Content Marketing
We specialise in planning and producing punchy content that makes the most of your budget and time.
Our words-first approach to content marketing ensures quality and avoids waste, so time and money are spent efficiently and you get better results.
Research – We do our homework on your business so that, before we meet, we have an understanding of what you do and the sector you deal in.
Interview – We use our proven interview skills to ask pertinent questions and then let you talk, while we listen, prompt and take note.
Story – Amid the information we've gathered from research and interviews will be the story that hooks your customers. We know how to spot it and tease it out.
Plan – We always make a plan before we begin the creative. Planning smoothes the creative process and ensures your buy-in before the big work begins.
Delivery – We have grown up with deadlines and always deliver on time, on budget and on the mark, using the most effective media to tell your story.
Follow-up – Your story doesn't end with the delivery. We help you measure how your marketing is being received and whether any of it needs tweaking.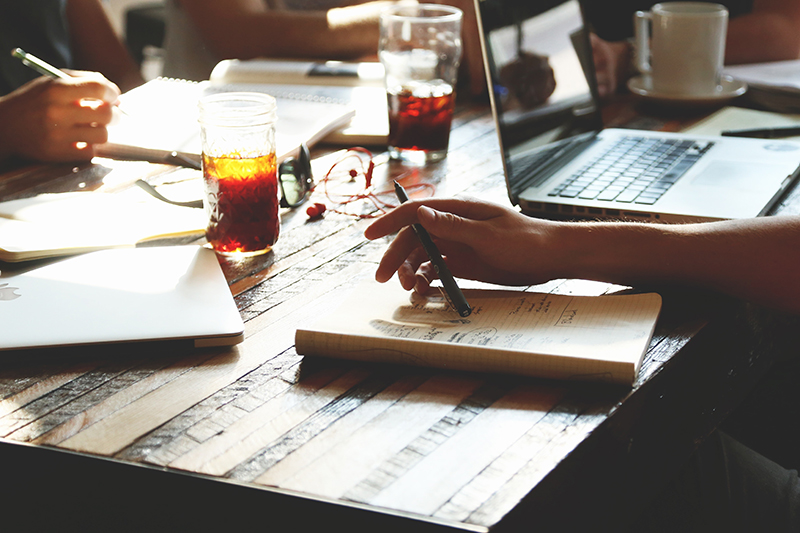 Whatever your marketing requirements, begin with Balance.
Testimonial
"We've been working with Balance for many years now and really value the expertise and efficiency that they bring to our web projects.
"We find that jobs can stall when it comes to supplying 'real' content. With Balance involved the transition between the 'visual' and 'real' stages of projects is seamless. Balance facilitates content creation, knowing the questions to ask and presenting our clients' information objectively and with relevance to their audience.
"Our clients have often expressed their appreciation of Balance's involvement too – copywriting is no longer a sticking point, they are confident that their message will be crafted into a succinct piece of copy, relevant to their brand voice and audience."
Simon Knibbs, Owner, Knibbs branding and web design